Welcome to
LEADING EDGE

Global Trade and Finance Solutions

One stop international trade finance house
Service excellence for exporters and importers in a dynamic offshore environment.

Profit maximisation strategy
We combine steady growth, consistent earnings, and firm control of risk factors to provide growth for our clients

Experienced team
Our team is the difference in establishing consistency in earnings and enhanced international trade business.

Business enhancing partnerships
Our partnership approach is to enhance success

Passion. Commitment. Accountability.
In a spirit of excellence, integrity, and dedication, our team is committed to providing timely, accurate, clear, complete information and financial support to our clients.

Growing your business
We ensure that our clients grow their international trade business, through the provision of tax benefits, foreign exchange earnings and comprehensive international counsel to ensure global compliancy.
Join the Global Economy
Our partnership approach enables us to develop global markets for manufacturers and producers.Drawing from our extensive client base we are in the best position to offer a comprehensive service to both importers and exporters.
Our Global Network
Leading Edge draws on the expertise of world-class partners allowing our clients to benefit directly from these relationships. We are committed to serving the evolving needs of our customers' global trading process and financial resources.
Your Resource for Expansion
We provide optimal and proft enhacing solutions through our value-added sales, marketing and distribution services in an ecomically and politically stable environment.

Appointment of a distributor to ensure efficient movement, payment and receipt of goods in a compliant and dynamic environment

Ensuring that you receive the best possible foreign exchange rates.
End-to-end transaction processing thereby improving efficiency of transacting .

Variety of trade funding solutions that enhance your ability to trade globally, improve cash flow and make your business more profitable.
Benefits of Distributor Solutions
Efficient movement of goods globally
All international trade transactions will be processed by LEADING EDGE in accordance with best international business practice to ensure timeous delivery of your goods globally.
Comprehensive trade administration

All international trade documentation will be completed by LEADING EDGE to ensure payment and continuity of trade via the Mauritian offshore office.




Continuous monitoring of shipments
LEADING EDGE dedicated staff will track and trace your shipments advising of SOB details and final POD's for every shipment.




Complete Compliancy Function
The World Trade Organisation; World Customs Organisation; International Chamber of Commerce; Mauritian Law; South African Law
Why partner with us?
Profit Maximisation and Lower Costs

Tax efficiently structured and shared costs for overheads spread across several companies.




Professional services
The appointment of attorneys and accountants for the management of all international trade deals.




Transparency
Full transparency of export and import orders, thus allowing for transparent auditing processes, particularly for SARS.




Documentation processing and management
Issuance and monitoring of all export and import documentation to ensure 100% compliance under the Customs and Excise Act of 1964 and the Customs Duty Bill and Customs Control Bill, additionally full adherence to the South African Reserve Bank requirements.




Forex and trade finance
Profit enhancement and pooling of forex transactions for competitive exchange and trade finance rates.
Advantages of
Mauritius

as an Offshore Business Location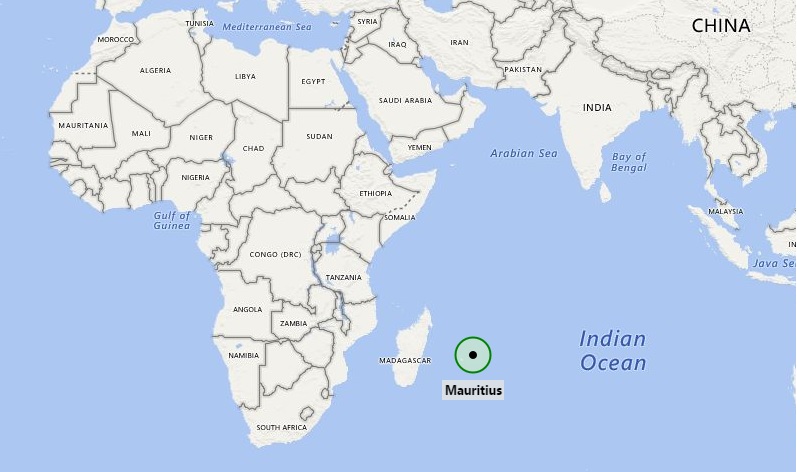 LOCATION
Mauritius is strategically located at
the cross-roads of the investment
in the Indian Ocean region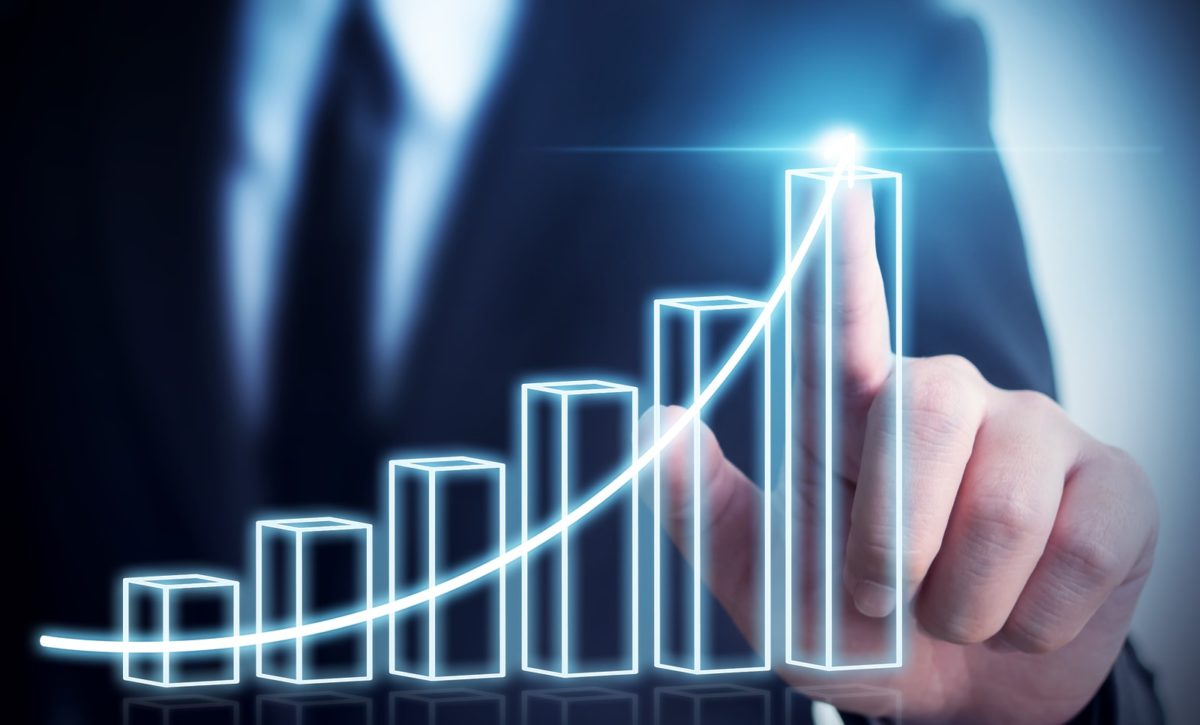 GROWTH
Socia-economic development with
substantial economic growth
averaging 5% for the past 20 years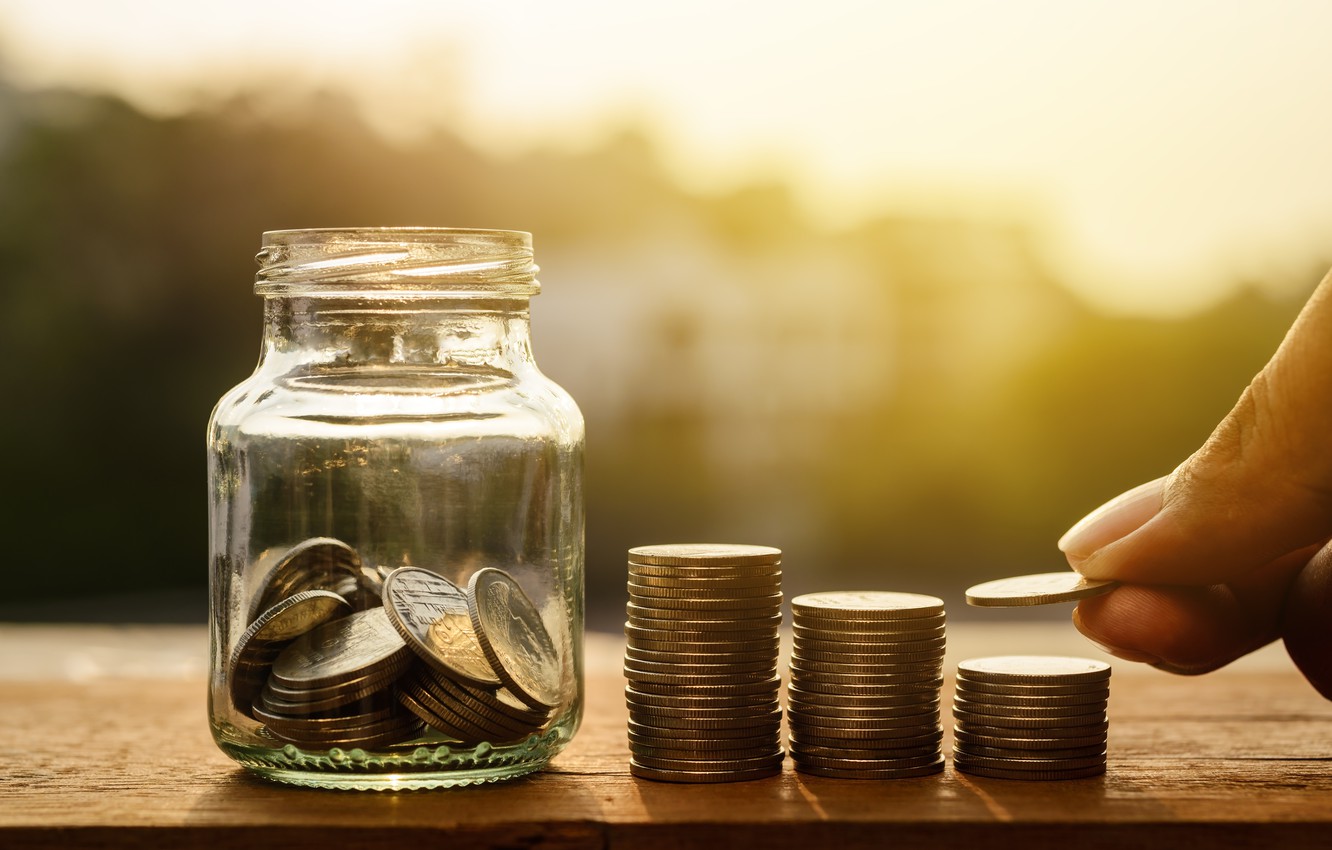 Economy
Good economic governance backed up by sound business and financial infrastructure makes it a favourable destination. Mauritius is also:
✘ Politically stable
✘ Part of SADC, COMESA and soon the Tripartite Trade Agreement
✘ Logistically well positioned for trade and travel
LEADING EDGE Global Trade
and Finance Solutions
We  strive to stay in communication with our clients.
Have a question about  our business, or want to see if we match your specific needs?
Send us a  message, or give us a call.

We're always happy to meet new customers!

7th Floor, Tower 1 NeXTeracom Cybercity Ebene
Republic of Mauritius